Franchise Opportunities
The in-home senior care industry is exploding with growth. Our franchise organization aims to reinvent the senior home care space by introducing a plethora of options for franchisees to engage. We will provide you with the assistance and support that will be needed to build a better, stronger, and more profitable franchise. Welcome to At Home Eldercare and view the message from our founder!
844-651-0988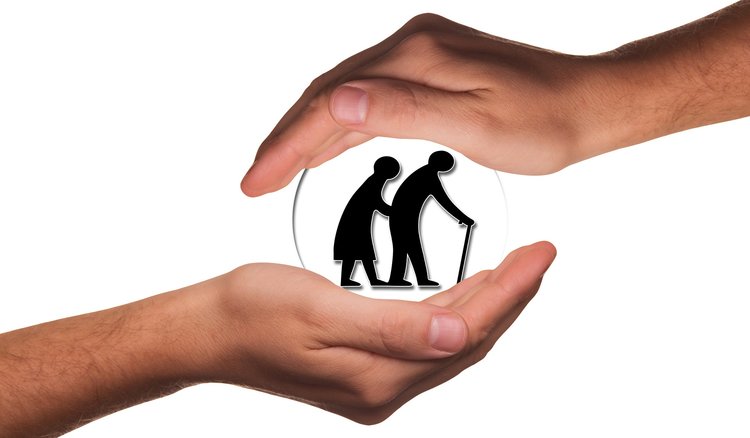 ELDER CARE SERVICES AS A RECESSION PROOF BUSINESS
I recently had the pleasure of watching a Duke University program; the panelist were professors and economists from around the country.The topic of conversation was the upcoming recession (the large majority agree one will come within the next year or so).No one likes a downturn in the economy; however, there are certain industries and jobs that truly are recession proof. In home eldercare is one of them! You can not "off shore it"; if mom or dad need help in the home the family is going to find a way to pay for it. Taking care of seniors truly is recession proof!If you are looking for a career or job that is not impacted by the economy, you may want to consider an At Home Eldercare franchise. The next 20 years are going to be terrific for our industry. Now is a great time to get into it!