Caregiver Careers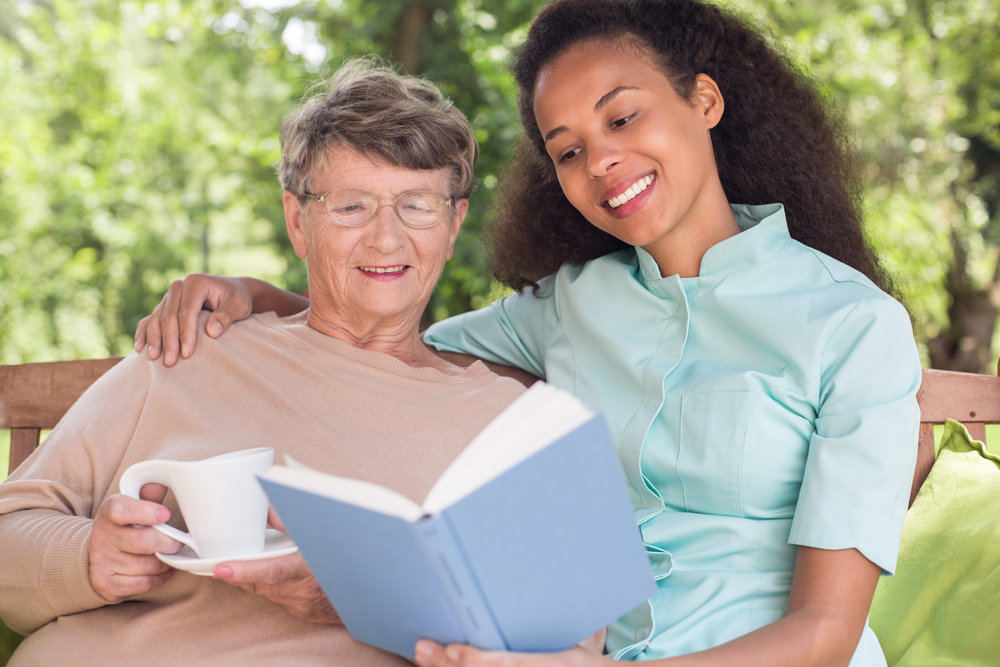 Make a difference in the lives of others. We need caring, reliable and compassionate individuals to provide non-medical senior care for our clients. At Home Eldercare firmly believes that caregivers who have been well selected and treated with respect, prove to be a great asset. At Home Eldercare provides an opportunity for professional growth and learning. Our goal is fair compensation for services rendered – you should be compensated based on a fair and reasonable method. Each franchise demonstrates leadership through good management skills – encourage open communication, set a good example, be a role model, and be motivated every day to succeed.
FOR MORE INFORMATION ON CAREERS AS CAREGIVERS OR AIDES, PLEASE COMPLETE THE FORM BELOW
Are you look for employment or services?