There's no place
LIKE HOME

QUALITY SENIOR CARE AT HOME
The Senior Care market is a rapidly expanding industry that continues to be competitive. We differentiate ourselves every day with the quality of our senior care services, how we speak and how we present ourselves. Our goal is never to compromise the quality of care and services provided to the client. Customer service is an integral part of the At Home Eldercare business model, and an area that needs constant attention. Our clients should see smiles, attitudes of enthusiasm, and caregivers who take pride in their work.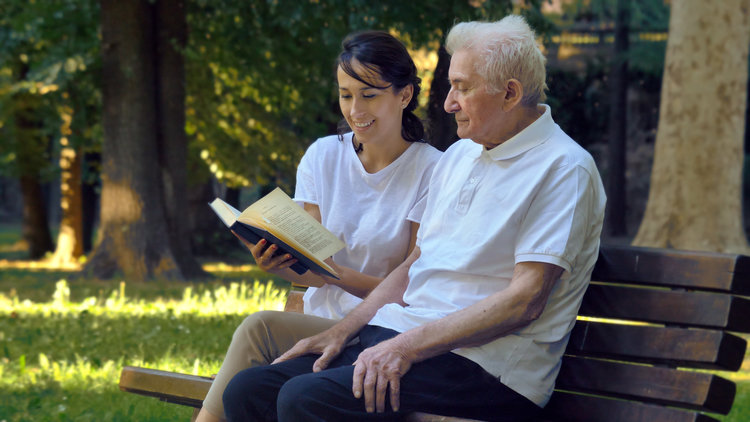 Our Mission

Our mission is to provide the best Senior Care and Companionship for those you love. We are committed to providing high quality care by Caregivers that strive for the client to achieve the highest level of potential in their day-to-day self-care activities in the comfort of their home.
AGING IN PLACE
MOST SENIORS WISH TO REMAIN INDEPENDENT WITHIN THE COMFORT OF THEIR OWN HOME. SENIOR HOME CARE MANAGES AN AREA OF LIFE THAT REQUIRES AN IMMENSE LEVEL OF TRUST BETWEEN AT HOME ELDERCARE AND THE CLIENT. OUR SERVICES ARE CUSTOMIZED TO THE NEEDS OF EACH CLIENT.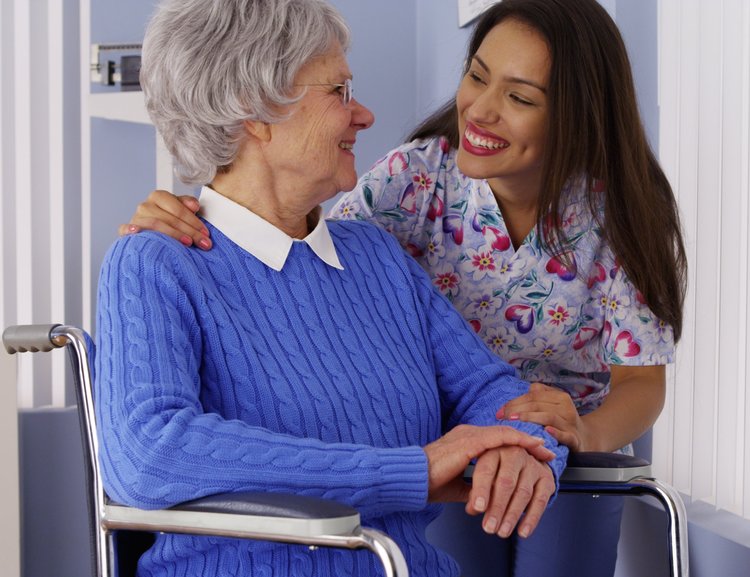 TRUSTED HOME CARE PARTNER
At Home Eldercare is the perfect solution for seniors who wish to remain independent in their own homes, but may need assistance because of the normal occurrences of aging such as reduced eyesight, arthritis, and diminished mobility.
We also provide care and companionship for individuals recovering from surgery, rehabilitation patients, and anyone else that may need assistance while getting back on their feet.

OUR PROMISE
Quality senior care service takes more than just smiling and being pleasant. It means respecting the clients we work with enough to listen and respond promptly to their specific requests, and to go out of our way to fill specific needs, even though it may take extra work and effort to do so. That's the At Home Eldercare difference to senior in home care.